If you go by the movies, the world wars look to have been fought and won by white people although history begs to differ. Now, Netflixs Mudbound is challenging this perception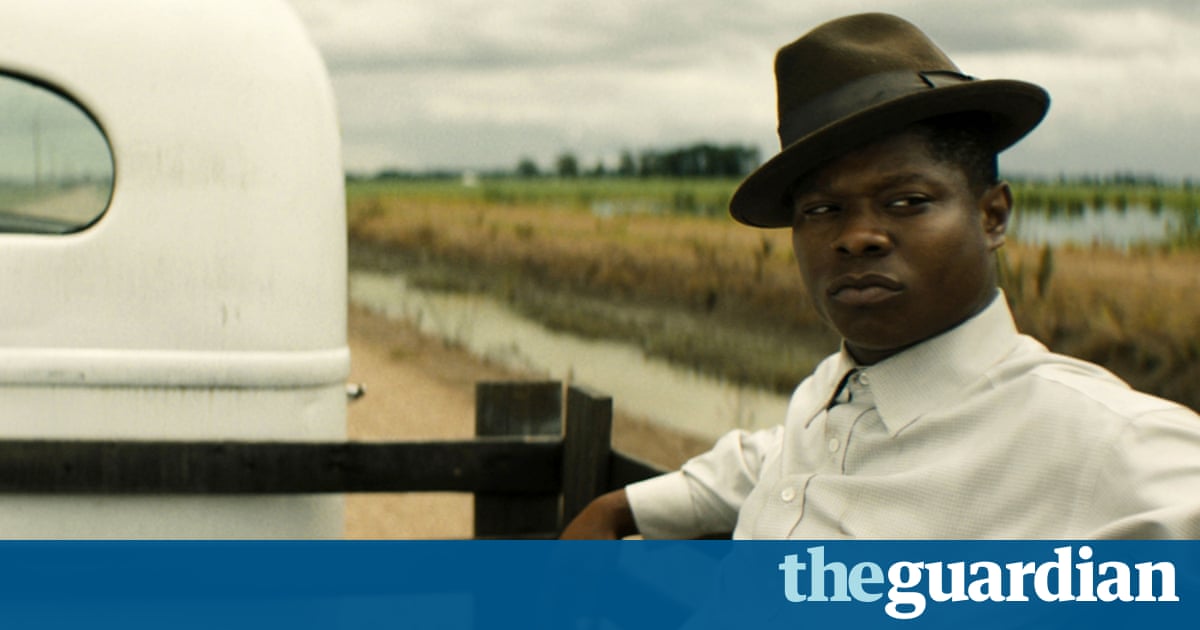 Over there I was a liberator. People lined up in the streets waiting for us, throwing flowers and cheering. And here Im just another nigger pushing a plough. So says Ronsel Jackson, a young, black army sergeant, recently returned from wartime Europe to Jim Crow-era Mississippi. Jackson, played by Jason Mitchell, is a character in the epic new movie Mudbound, which pointedly contrasts his experiences with those of a white neighbour returning from the second world war. Its a true-to-life experience that we have never seen on screen before; its rare enough to see a film even acknowledging that African Americans, or other people of colour, were involved in the war at all.
If you go by the movies, the first and second world wars were essentially fought and won by white people. When you look back at the many, many war movies made by both the US and Britain, you would be hard-pressed to spot a non-white face among the heroes, or even among the background characters. We know they were there: more than four million soldiers who fought the first world war were non-white, drawn into European and US armies, for example. On screen, and probably off screen too, we have never really seen the full picture.
Now at least we are beginning to talk about it or rather, argue about it. Look what happened with Christopher Nolans Dunkirk, the biggest war movie of recent years. The fact that there are only a couple of women and no lead actors of colour may rub some the wrong way, noted USA Todays review. Merely pointing that out rubbed some up the wrong way. The reviewer was roundly ridiculed. The guy from USA Today: he does know its history, right? snarked Breitbart News, sarcastically suggesting Nolan should have parachuted in Ice T and Snoop Dogg to administer weed to the desperate troops.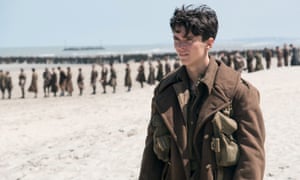 Read more: https://www.theguardian.com/film/2017/nov/17/mudbound-movies-white-face-of-war-films-black-soldier