Lonor Serraille and Laetitia Dosch are the director and star of Jeune Femme, a Cannes prize-winning comedy about a young woman trying to stay afloat in Paris. Here, the pair discuss eccentrics, Greta Gerwig and being able to bounce back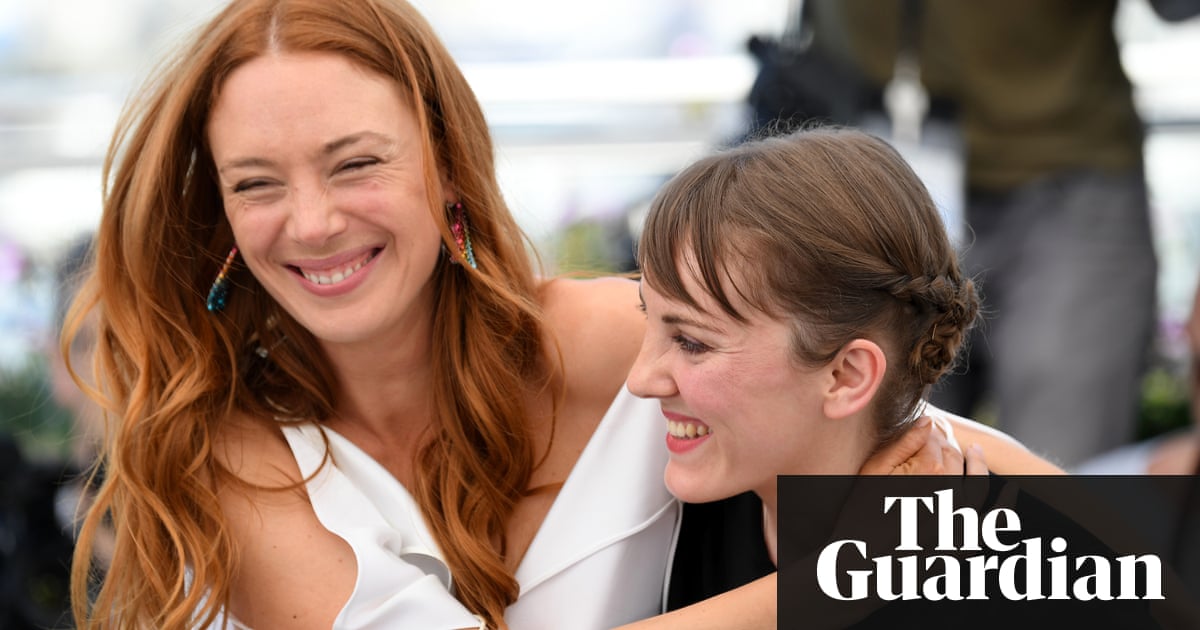 Two years ago, a striking image appeared on the April 2016 cover of the esteemed French film magazine Cahiers du Cinma. It was of a young woman with red hair swept across her forehead in unkempt strands, and a cartoonish curly moustache etched in eyeliner on her upper lip, with the caption, Cinma Franais: Vive les Excentriques! The picture, illustrating a feature on a tradition of oddballs in French film, was from Jeune Femme, a feature in the works from a new female director, Lonor Serraille.
The film itself didnt emerge for a whole year after that, but when it premiered in Cannes last May, Jeune Femme lived up to the advance exposure. Audiences loved it, the film won the Camra dOr for best debut feature, and critics raved about the positively nuclear performance of its lead, Laetitia Dosch. She plays Paula, a woman whose older boyfriend has abruptly dumped her. Paula begins the film raging at him through the locked door of his Paris apartment block, bashes her head against the door, then further vents her spleen at the medic tending her forehead. At least shes free now, he suggests: Freedoms for egotistical pricks! she spits back.
Described this way, Jeune Femme could sound harrowing; but while it has its dark moments, its extremely funny and, yes, certainly eccentric. The Cahiers cover pic shows Paula at a fancy dress party that shes gatecrashed by wrapping her hair around the inside of a toilet roll and going as Amy Winehouse. The moustache turns up later as an unexplained addition.
Much of the publicity around the film has pitched Serraille, 32, and Dosch, 37, as a duo, effectively as adoptive sisters: one photo has them in matching red polo necks, striking identical poses. They were supposed to operate as a team when they came to London in last month, but when I arrived to interview them at a central London hotel, I found a nervous Serraille watching the clock, as she had to return to Paris early; meanwhile, Dosch hadnt arrived because her Eurostar was held up. In the end they barely got to say hello as they crossed paths in the lobby: a farcical setup they could use if they ever make a sequel, Jeunes Femmes.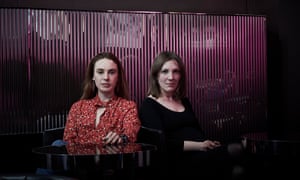 Read more: https://www.theguardian.com/film/2018/may/05/meet-the-new-double-act-of-french-cinema-jeune-femme-leonor-serraille-laetitia-dosch