#MeToo, Trump Jason Isaacs is furious and his own movies are the last thing on his mind, says Rachel Cooke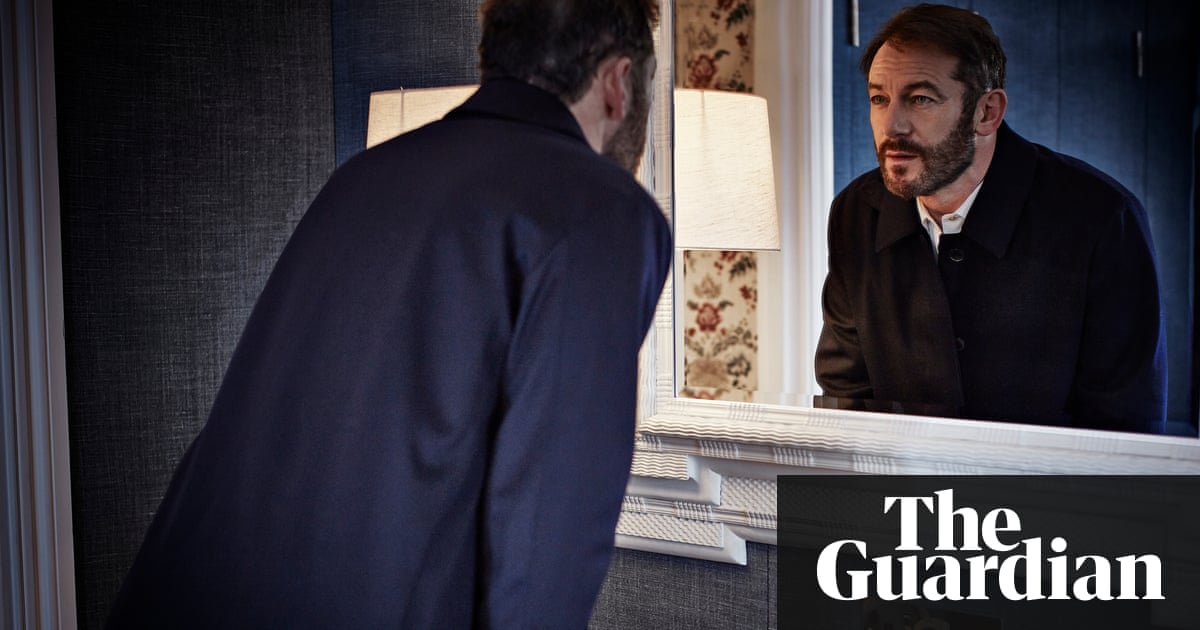 Traditionally, journalists and actors are supposed to spend the first half, at least, of their allotted time together in some airless hotel room politely discussing The Work by which I mean the stars latest project, whether magnificent or corny. But tradition can go hang. Thanks to Harvey Weinstein and all that has followed in the months since his disgrace, such encounters have a strange new energy, a directness that makes short shrift of such matters as awards season and the ordeal of the red carpet. Journalists want to know if the atmosphere in meetings and on set has changed and, if so, whether such a shift is likely to be permanent; their interviewees accept that, for whatever reason, such questions cannot be ducked. For the time being, then, a certain amount of soul-searching is the order of the day.
But perhaps Jason Isaacs would always have been desperate to talk about something other than Monster Family, an animated movie in which he hammily voices Dracula. For one thing, he still hasnt seen it. For another, far too much of his head space is currently occupied by Donald Trump, a man for whom his fear and loathing seemingly know no bounds. Im not a breakfast television presenter, he says. I find it hard to go from this fucking monster to by the way, my new film opens next week. Most of all, though, there is the fact that Jeffrey Tambor, with whom he starred in Armando Iannuccis satire, The Death of Stalin, is among the ever-growing list of men who now stand accused of sexual misconduct (Tambor, who has denied any wrongdoing, left the award-winning TV series Transparent last November, following allegations of inappropriate language and physical contact). I found Jeffrey to be so incredibly charming and delightful, he says. Does he believe that Tambors career is now over? Who knows? America loves nothing more than a second act.
Isaacs, who has already reminded me that he read law at university, believes that the ongoing situation is complicated; he would, you gather, rather run the risk of being quoted out of context than give in to easy platitudes. I feel deeply uncomfortable that people are being convicted by accusation, he says. Its open to abuse. Trial by Tweet seems extremely dodgy to me. Plus, theres a difference between rape and inappropriate comments; between kissing and sticking a hand up a skirt. These are not subtle differences for me. Theyre binary. I dont know what Jeffreys story is. I just hope that the truth will emerge, and that he will be judged by that. I want to listen to his accusers, but that doesnt mean that Im not crushed by this happening to him, because I am. His work is so brilliant. Can anyone ever truly clear their name after the mud is slung? I dont think they can. Luckily, I live a spectacularly dull, suburban, bourgeois life. No one can accuse me of anything other than bad puns.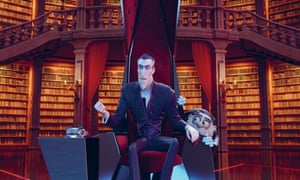 Read more: https://www.theguardian.com/film/2018/mar/11/jason-isaacs-i-want-to-punch-walls-monster-family