Non-monogamous relationships used to be portrayed as disastrous in film. But with Professor Marston and the Wonder Women, is there a shift towards greater acceptance?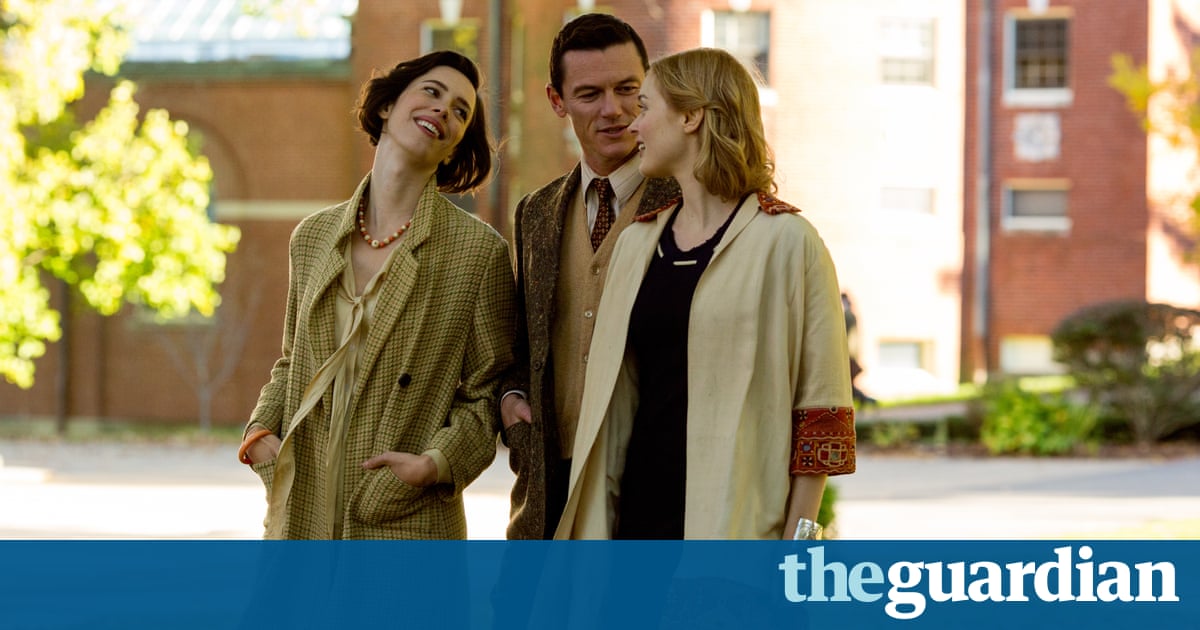 Last week, a very different period drama hit cinemas. Professor Marston and the Wonder Women concerns a real-life love story between a professor and his academic wife and their teaching student, Olive. From the late 1920s onwards, they begin sharing a workplace, a bed, a home and eventually a family.
Angela Robinsons biopic of the creator of Wonder Woman, American psychologist William Moulton Marston (Luke Evans), may be the most positive depiction of polyamory the state of being in love with more than one person in mainstream film to date. It posits that the comic-book superheroine was inspired by a happy, long-term union between the feminist Marston, his brilliant, acerbic wife Elizabeth (Rebecca Hall) and bright young student Olive Byrne (Bella Heathcote), as well as their dalliances with S&M, a theme that worked its way into the comics. Despite the controversy the latter caused at the time, it is an accessible, occasionally moving film that treats the three-way relationship much like a typical movie coupling. This makes it decidedly atypical in the history of cinema.
Think of movie threesomes and you might picture Denise Richards, Matt Dillon and Neve Campbell writhing around in a swimming pool in Wild Things. Such erotic encounters in mainstream movies spice things up, but theyre a side attraction. In comedies, they are played for laughs: Russell Brand, Jonah Hill and Elisabeth Moss had a clumsy romp in Get Him to the Greek, which also served a common dramatic purpose: to reinforce the relationship between a heterosexual couple, rather than enhance it. As Meg-John Barker, author of Rewriting the Rules, a guide to the changing nature of modern relationships, puts it: A person being in love with two people at once is a staple of much drama, from romcoms and soap operas to advice columns and tabloid news headlines. Almost always, they are forced to choose one person and to let go of the other.
Robinson, Professor Marstons writer-director, says: Poly relationships or kink on film have usually been portrayed as salacious or transgressive in a negative way and I didnt want to do that. Narratively, I wanted to make a really accessible story that told the story of three people falling in love. I would rotate the point-of-view of the film through each of their viewpoints. I wanted the audience to root for them to be together.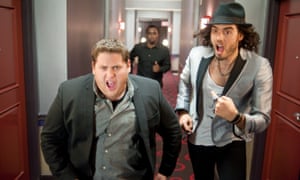 Read more: https://www.theguardian.com/film/2017/nov/16/sex-wonder-women-threesomes-polyamory-film-professor-marston