Purists want to enjoy the Emily Blunt film in silence but its not the only part of cinema etiquette that could do with a 21st-century update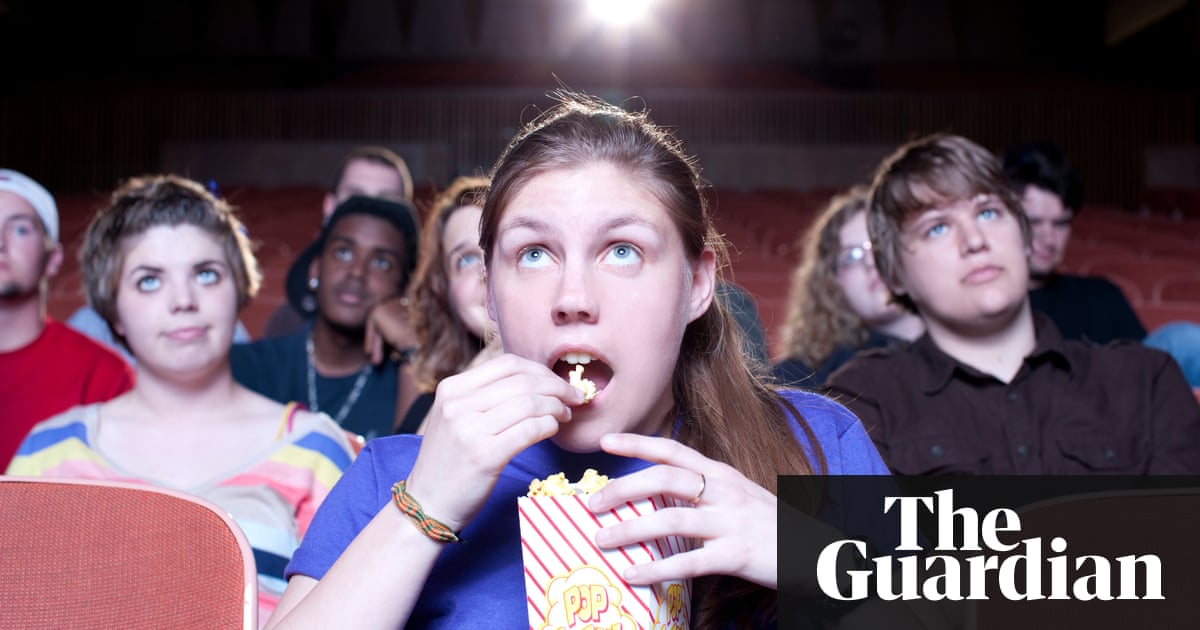 Motion pictures regularly strike a nerve, causing audiences to rethink their views about politics, sex, religion and drugs. This is true of films as varied as the spectacularly racist silent movie The Birth of a Nation, the deeply disturbing and uncompromisingly antisemitic The Passion of the Christ and the futuristic, immensely thought-provoking 2001: A Space Odyssey.
But it is also true of Jaws, Psycho and Deliverance, all of which traumatised filmgoers to such a degree that they afterwards avoided going into the ocean, the shower, the basement, or the rural American south. These are films that generate passion or controversy by virtue of their troubling subject matter and their powerful images. For better or worse, they change the way we think and the way we behave outside the theatre once they are over.
But few films affect the way we behave inside the cinema. This is what sets the newly released A Quiet Place apart. Because of the unique demands it places on viewers, it raises vexing questions about how one goes about watching a film in the 21st century. Its premise is that, in a few years, our planet will be taken over by murderous, sightless creatures endowed with extraordinarily good hearing. To avoid being hunted down and killed by the merciless invaders, the few surviving humans on Earth must remain as quiet as church mice.
Heres where the trouble starts. Cinemas have long been considered safe havens where patrons can joyously munch on popcorn, sweets, pretzels and crisps. A Quiet Place aficionados want to change all that, reversing more than a century of socially acceptable antisocial behaviour in the cinema.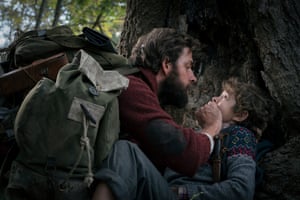 Read more: https://www.theguardian.com/film/2018/apr/12/how-a-quiet-place-became-a-cause-celebre-for-anti-popcorn-crusaders