This weekend marks 50 years since the release of the film that shook up studios and ushered in a new wave of auteurs including Coppola and Scorsese. Does the complacent Hollywood of 2017 need a similar shock?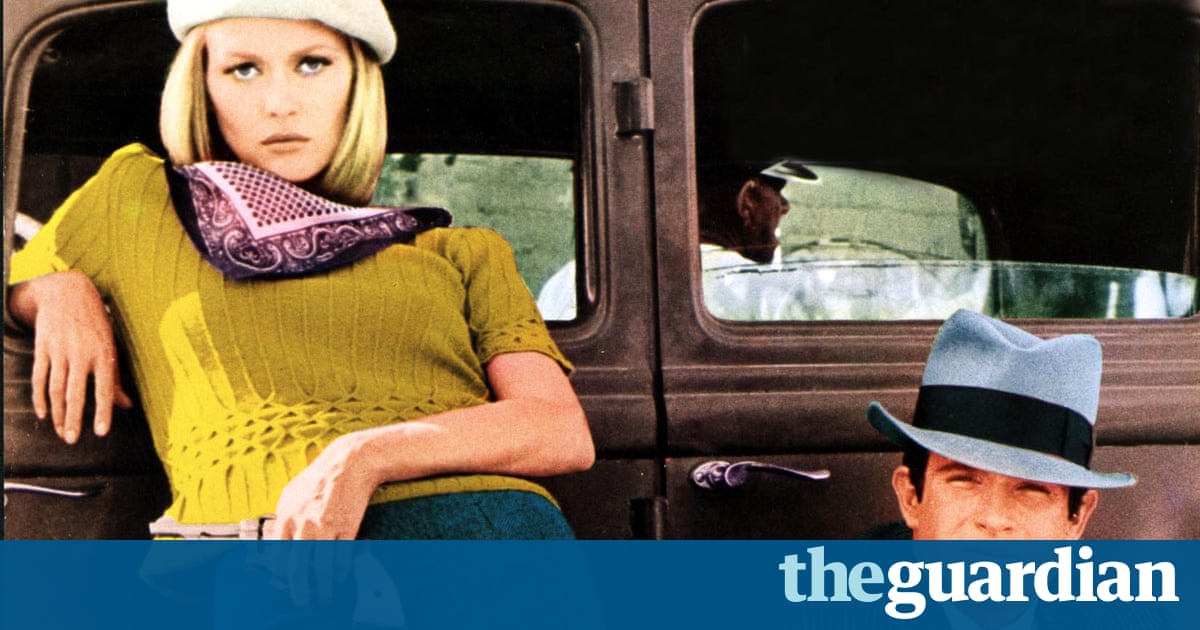 We will never know the contents of Warren Beattys head once it became clear he had cued Faye Dunaway into wrongly naming La La Land this years best picture at the Oscars. Rooted centre stage, the cast and crew of the real winner, Moonlight, filing by, he wore the horrified blank stare of the veteran actor suddenly unable to remember his line. Or perhaps he found himself a happy place lost in thoughts of Bonnie and Clyde, the transformative crime movie whose 50th anniversary was the reason he and Dunaway were there anyway.
In truth, that was a bit of Academy flimflam. Released in August 1967, Bonnie and Clyde didnt win the Oscar for Best Picture, losing to In the Heat of the Night and the elegant heft of Sidney Poitier. But in the half century since, the influence of the true-ish story of public enemies Bonnie Parker and Clyde Barrow has never stopped rippling. Throw in The Graduate, out four months later, and you have the vanguard of what would be called New Hollywood. Like a flicked switch, it changed the movies leading an onrush of struttingly glorious films that caught the mood of youth, made by directors, not executives, filling screens with sex and violence, ambivalence and auteurist flourishes.
For proof, watch out for the Melvillean mass of 50th anniversary pieces about to be published. Once The Graduate has been and gone, next year you can set your watch by the tributes to 2001: A Space Odyssey and the queasy genius of Rosemarys Baby. Then in 2019, it will be the turn of Sam Peckinpahs charred and bloody Wild Bunch, John Schlesingers Midnight Cowboy and Dennis Hoppers Easy Rider. And so we will keep going until we reach the breakthroughs of pups such as Francis Ford Coppola, Brian De Palma and Martin Scorsese.
A persuasive school of thought has it that the years between 1967 and 1979 maybe we draw a line at the upriver freakout of Apocalypse Now were the best American cinema would ever have. Whereas the state of the art now can look like the moment before the revolution. The Hollywood of 1966 was bland and besieged, studios throwing vast sums at puffed up spectacles that found audiences ever more prone to washing their hair. For anyone who has spent the last six months avoiding The Mummy and King Arthur, the scene may seem familiar. Every year has its clunkers, of course but the existential nag of what are we doing here? feels louder every time you enter the cinema. A new New Hollywood would have no end of takers.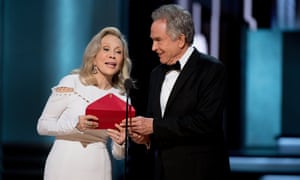 Read more: https://www.theguardian.com/film/2017/aug/10/bored-bad-blockbusters-why-hollywood-needs-another-bonnie-and-clyde